Welcome To Kiba Studios Of Spirit Lake!
2240 36th Street, Spirit Lake, IA 51360
Inside Carpet One Floor & Home
Store Hours
M - F: 10:00am - 6:00pm | Sat: 9:00am - 4:00pm | Sun: CLOSED
Welcome to Kiba Studios of Spirit Lake!
Our family-owned business is excited to serve you on your quest to create spaces in your home that reflect your personality and fit your lifestyle. Kiba Studios is proud to offer you the best in design - this includes the look and the functionality of your new space! Together with a Kiba Studios designer, we will assist you in selecting from our wide assortment of cabinets, countertops, tubs, shower doors, faucets, floor covering and more to complete the project of your dreams. Kitchens, baths, offices, closets, or any other special area of your home - we are ready to get started today!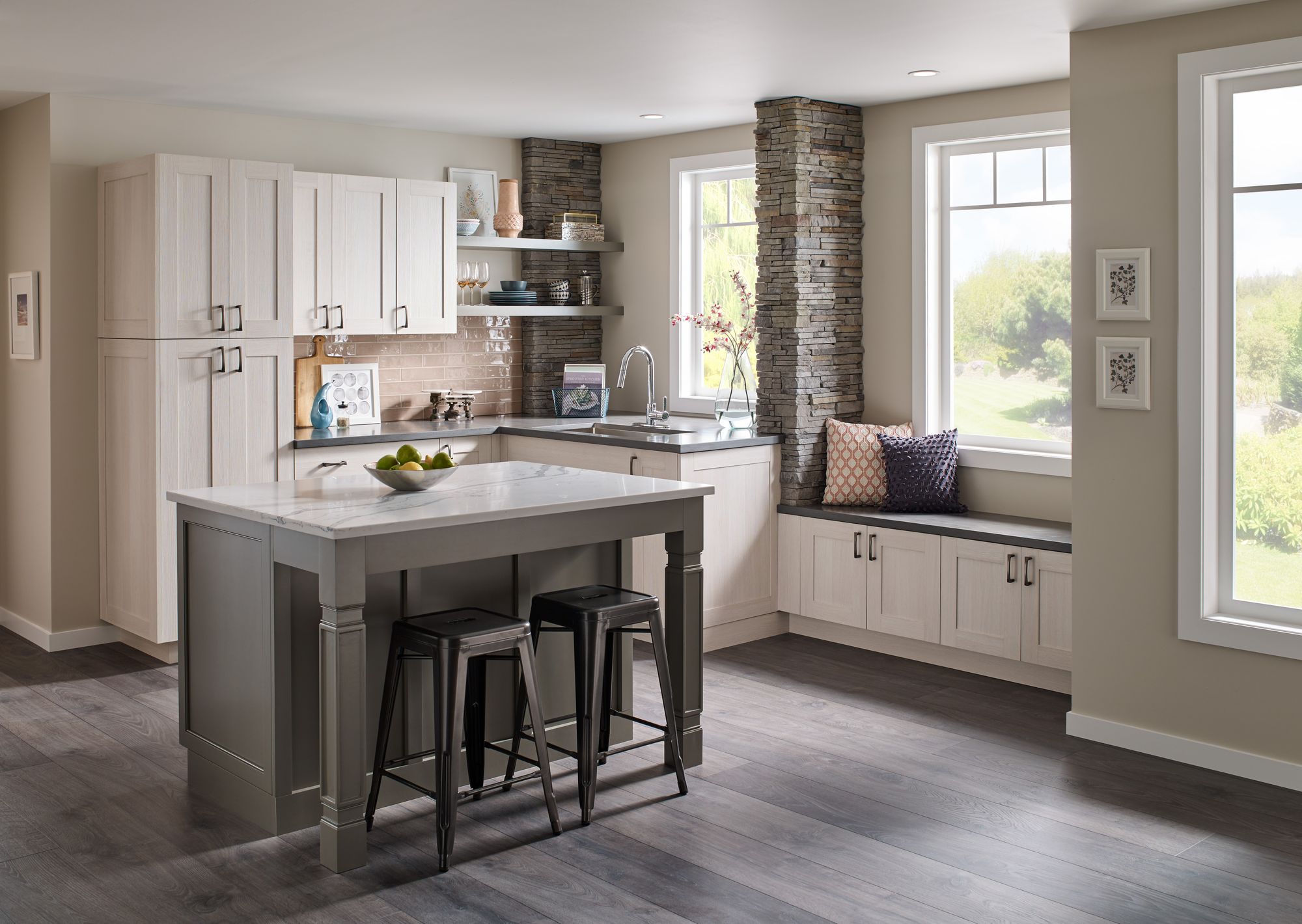 Begin Planning a Kitchen Remodel
Are you looking to give your kitchen an upgrade? Kiba Studios of Spirit Lake is here to help make your dream kitchen a reality! From cabinets to countertops, we will help you make the best design decisions for your kitchen. Our accomplished kitchen design professionals have the skill and experience to construct a kitchen that is both stylish and practical. We understand the importance of maximizing space, optimizing workflow, providing ample storage, keeping things organized, and utilizing energy efficiently. Let us help you create a kitchen that will leave your friends and family in awe. Contact us today to get started!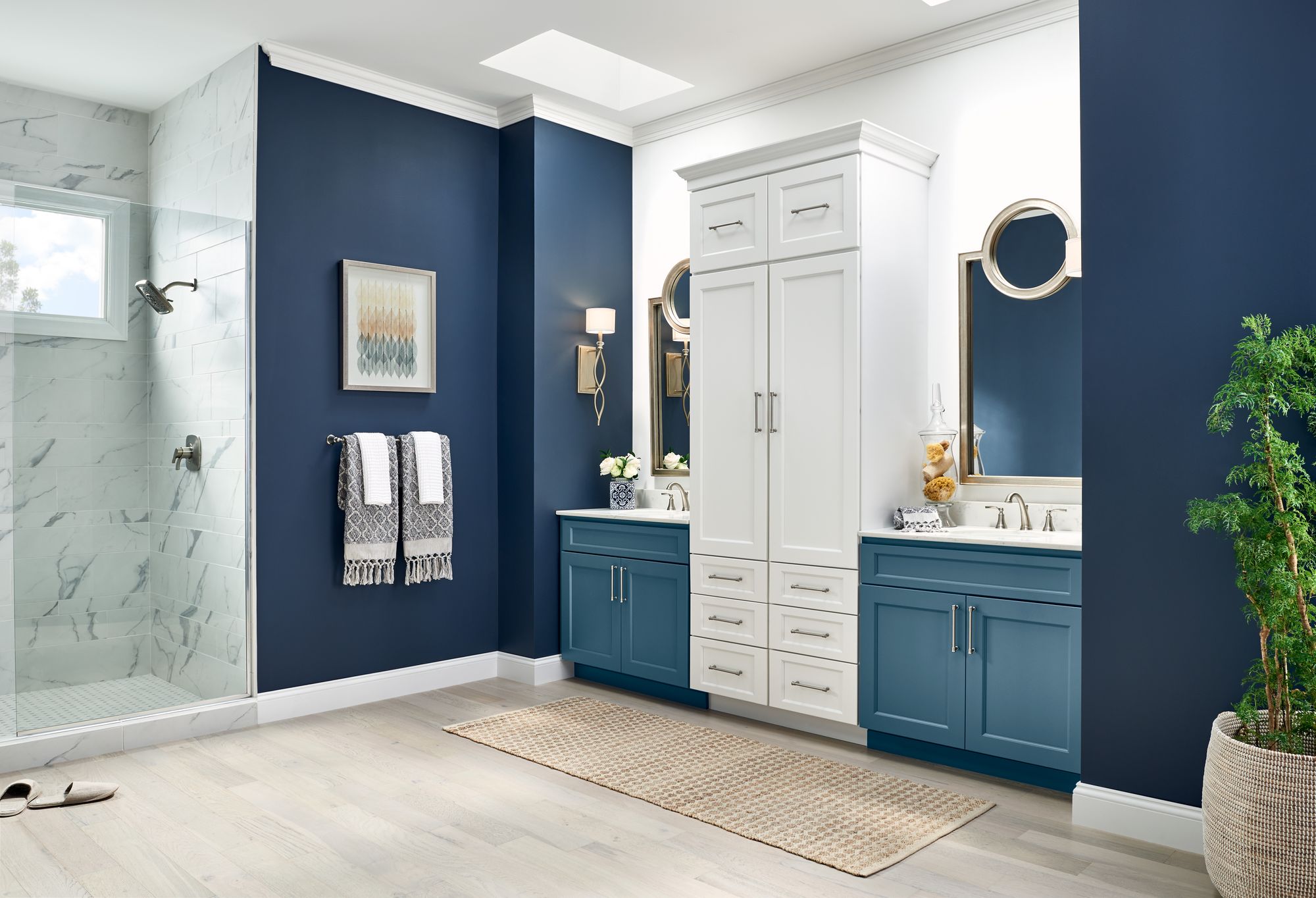 How to Start a Bath Remodel
Discover the latest in bath design at the new Kiba Studio of Spirit Lake. Our experienced designer is here to help you create a spectacular and functional space that is sure to impress. We have a wide selection of plumbing fixtures, flooring, custom tile, faucets, sinks, vanities, shower systems, tubs and more that will provide you with the opportunity to craft the perfect space for both your most public and private spa-like retreat. Create a beautiful and tranquil oasis that offers a pleasant and comforting atmosphere for family and guests. Let us help you make your bathroom a sanctuary that is sure to be the envy of all.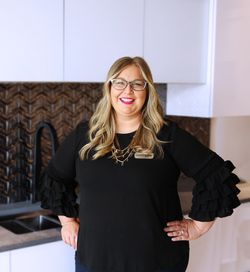 Why Choose Kiba Studios of Spirit Lake?
Kiba Studios of Spirit Lake is ready to help you design the perfect kitchen or bathroom for your home. Our company has a long-standing history of excellent customer service and quality products that can be traced back over three generations. It all started in 1954 when the Bierl family opened a hardware and paint store in Carroll, Iowa. Over the years they joined the Carpet One co-op and opened three more locations in Ames, Spirit Lake, and Urbandale. Today, the Bierl family is expanding their offering again, creating a one-stop destination for your home remodeling projects, with the addition of Kiba Studios in their Spirit Lake store.
The team at Kiba Studios of Spirit Lake, is committed to helping you make your home both beautiful and functional. Our experienced team of professionals who will work with you every step of the way to make sure you get the kitchen or bathroom of your dreams. Contact us today to get started on your home remodeling journey!
Photos Of Our Kitchen And Bath Remodeling Showroom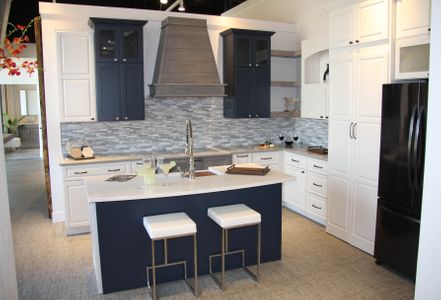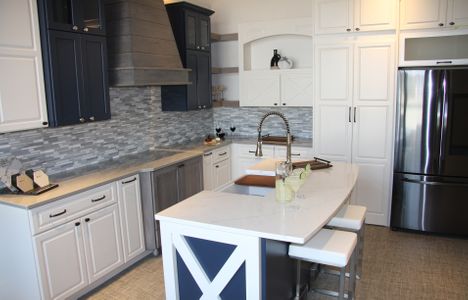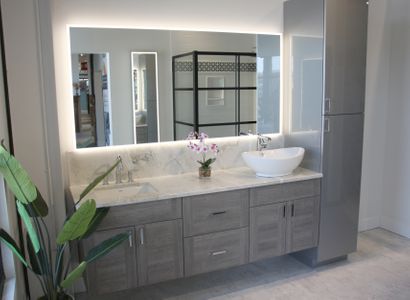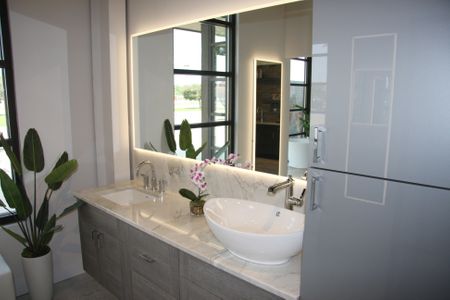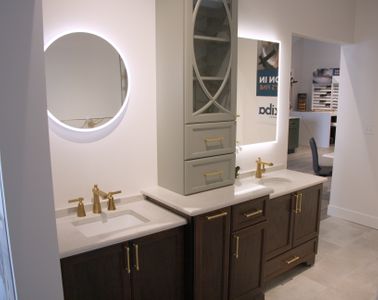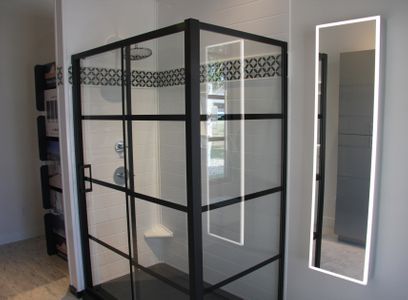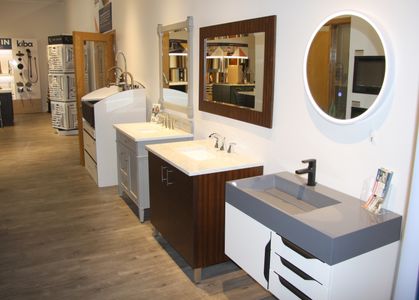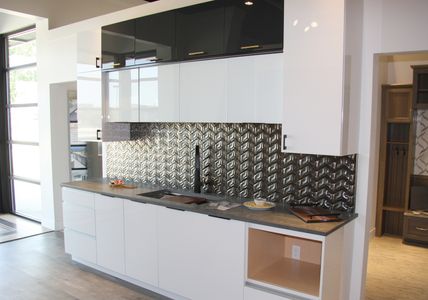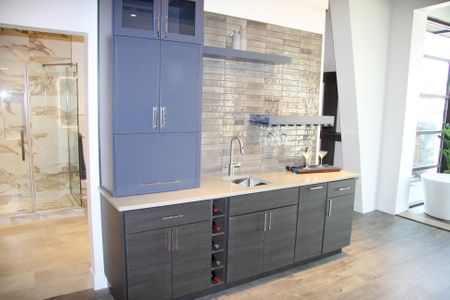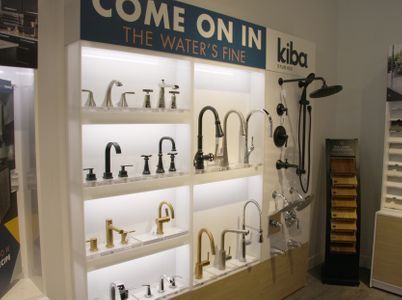 Get In Touch Today
Do not fill this form out if you're a solicitor.